We've Got You Covered
We offer free home and mail delivery to all our patients because
we know managing your health is not always easy.
Refer to our full list of services below and talk to a pharmacist today
about how we can help you start living healthier today.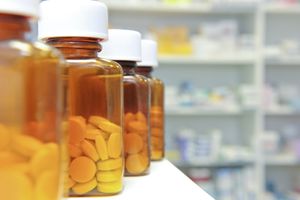 Medication Services
Free Home & Mail Delivery
Flu Shots and Immunizations
Adherence Packaging
Medication Synchronization
Private Consultations
MTM Services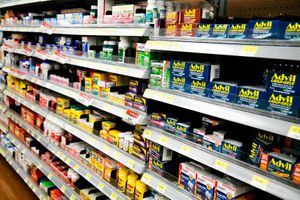 Over The Counter
Vitamins
Pain Medication
Cold and Allergy Medication
Oral Health products
Feminine Hygiene products
First Aid items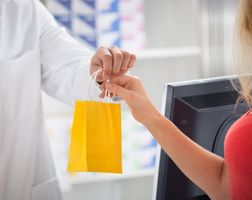 Gifts & Misc.
Cosmetics
Infant Care
Hair Care
Shower and Bath Items